티스토리 뷰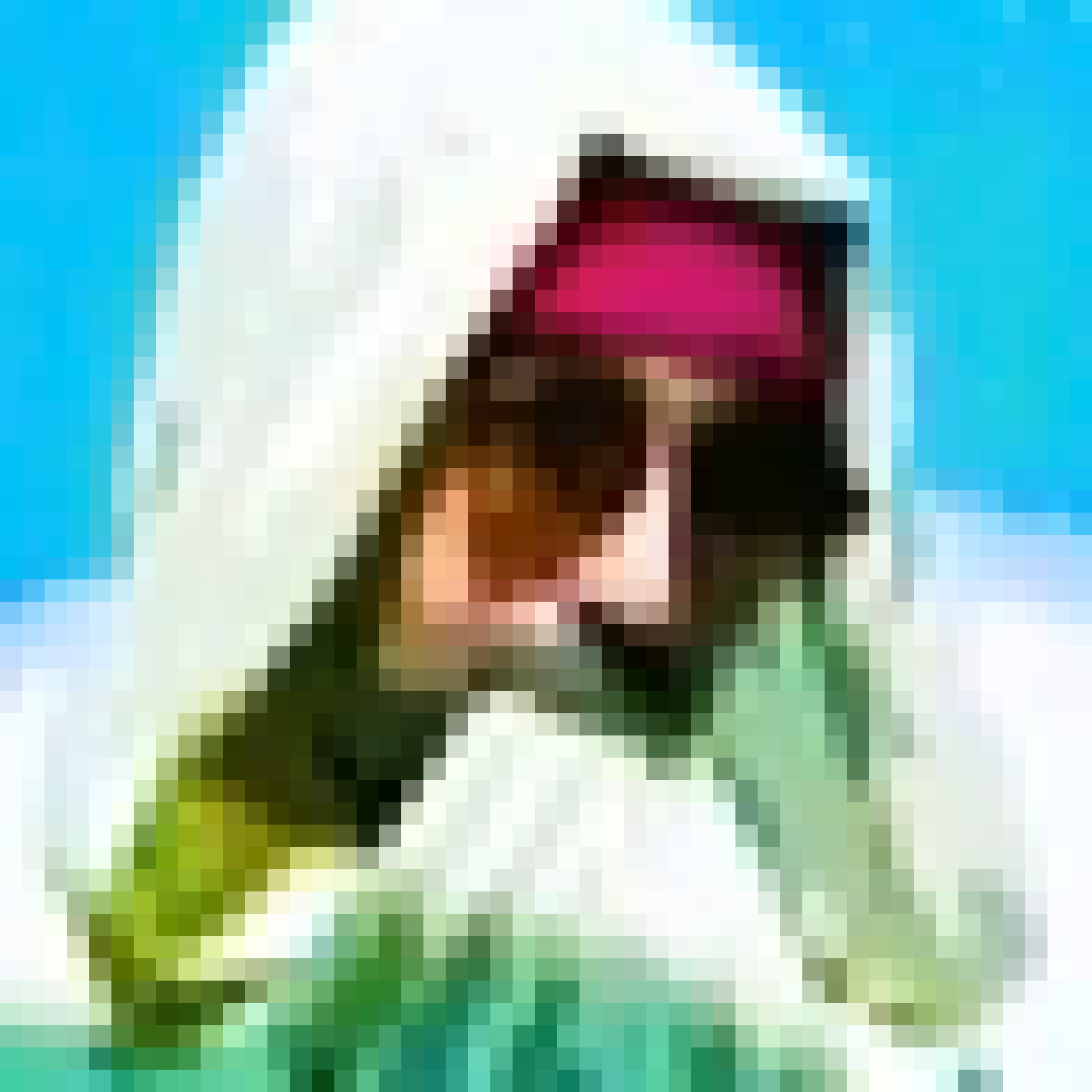 https://www.youtube.com/watch?v=KVV1Cmt7L9Q&t=324s
새로운 일렉트로닉- 어쿠스틱 셑업에서 자신을 표현하는 [오마르와동방전력Omar and the Eastern Power]의 프론트맨
SEED le MOOR aka omar. expressing himself in a new electronic-acoustic setup.
Labeling it: Pocket Afrobeat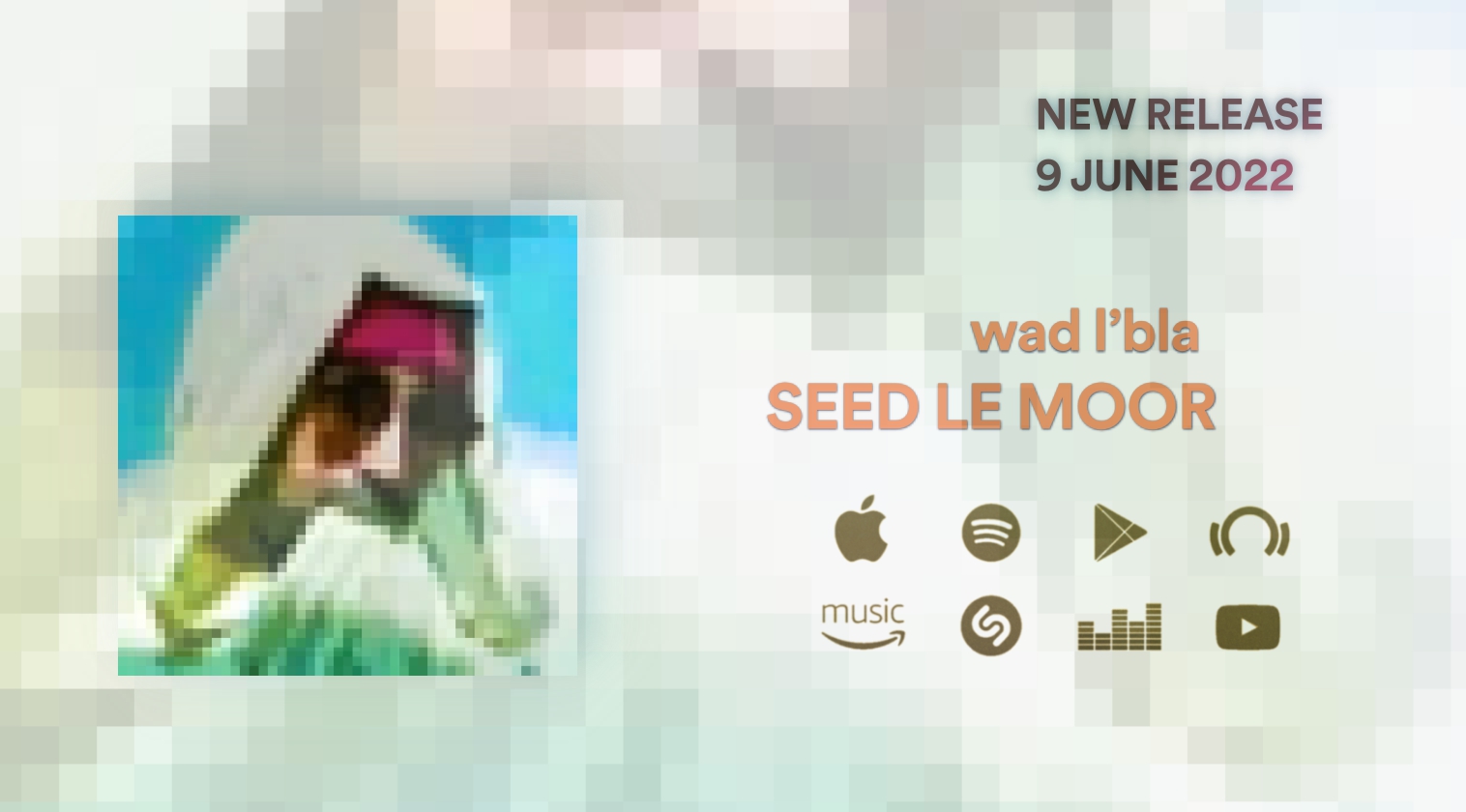 Seed le Moor, born in Casablanca, Morocco. Raised listening to the multicultural moroccan music . Inspired by the deep roots of african music and the spirituality of sufi music. Started shaping his musical skills through improvisation with multiple talented musicians since young age. When he was 20, he left Morocco in thirst for wider range of musical ethnicities, learned how to play different kinds of instruments in south Asia and India. After settling in Seoul south Korea he became a member of Surisuri Mahasuri band, played sessions with different major bands ranging from classical and jazz to rock music, also worked in multiple improvisation art projects where he could express his interpretation of Music. In 2016 he formed the band "Omar and the Eastern Power". Omar is a multi-instrumentalist, performer and song writer, his range goes from acoustics to electronics. With a concept of "no boundaries in Art" in his mind and a tendency for improvisation.
https://www.youtube.com/watch?v=gb4wkCNNoKc&t=1149s
2010-2013 joined band surisurimahasuri
2011- performed with pianist noh Yong shim at LG art center
2011-2012 performed at ebs kongang and arte tv, recorded album with lee gun min jazz trio
2011- composer and performer for a collaboration with "now dance company" at ion theater
2012- performance for the opening of Seoul improvisation festival
2011-2012 working at music social company Montant as performer and composer
2012-2013 performance and recording with Yi sung Yeol. Album V
2013- formed the band "white reed caravan"
2015- formed the project band "Majdub"
2016- formed the band Omar & the eastern power


https://www.youtube.com/watch?v=MyxrxM364Wc
최근에 달린 댓글
Total

20,628
Today

0
Yesterday

4